Advisory board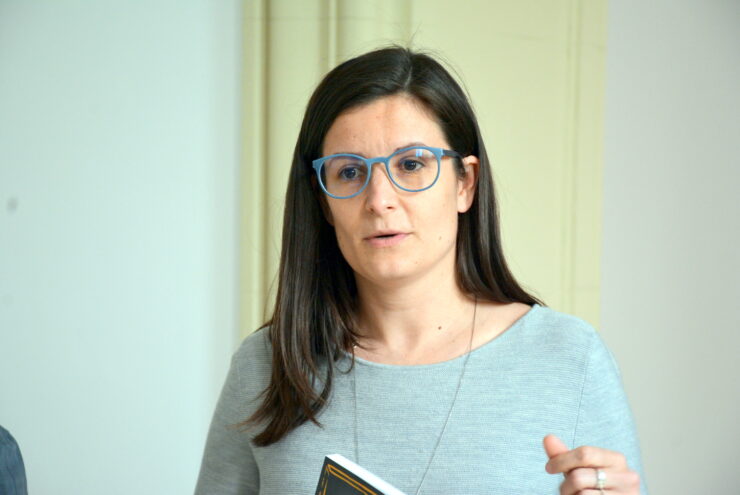 Simina Bădică
Member of the Advisory Board
Simina Bădică is curator for the House of European History in Bruxelles. Between 2006 and 2017 she was curator, researcher and then Head of Ethnological Archives at the Romanian Peasant Museum in Bucharest. Since 2015, she has been teaching museum studies at the National School for Political and Administrative Studies (SNSPA) in Bucharest.
She holds a PhD in History from Central European University, Budapest on curating Communism in post-war and post-communist museums. She has published articles on the memory and memorialisation of communism, the representation of communist regimes in museums and everyday life in 1980s Romania from an oral history perspective.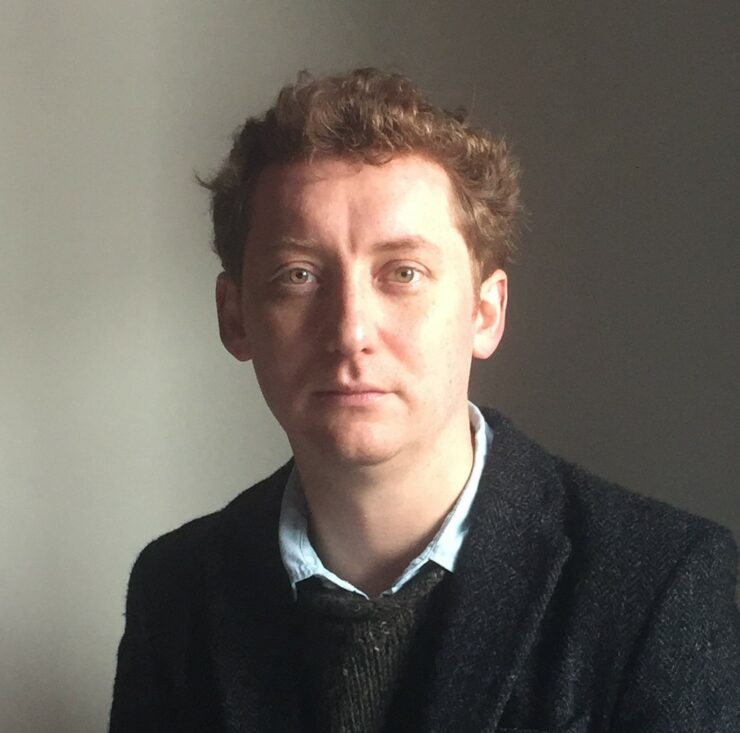 Oscar Van Nooijen
Member of the Advisory Board
Oscar Van Nooijen is an educationalist with experience in international curriculum design and innovation, secondary school leadership and teaching, and higher education admissions and advancement. Currently leading the development of DP History and DP Global Politics at the International Baccalaureate, he previously worked as a secondary school history teacher and in university administration in the United Kingdom. His particular academic interests are in early-modern European and world history, architectural history, and twentieth century political and urban history. Before joining the IB in The Hague, he was involved in local politics in the UK, and was for ten years a member of Oxford City Council.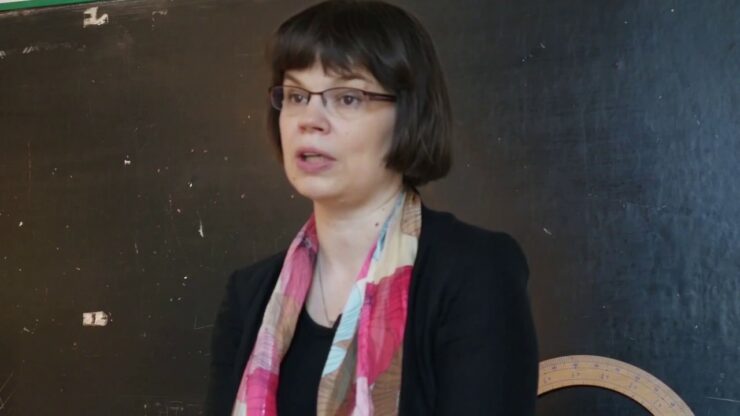 Joanna Wojdon
Member of the Advisory Board
Joanna Wojdon is head of the Department of Methodology of Teaching
History and Civic Education, Institute of History, University of
Wrocław, Poland. A Fulbright alumna, a board member of the International
Society for History Didactics and managing editor of its yearbook
/International Journal of Research on History Didactics, History
Education, and History Culture/. A member of the Steering Committee of
the International Federation for Public History, she has been working on
introducing public history as an academic discipline in Poland and on
its internationalization. Her research interests include also the
post-WWII history of the Polish American ethnic group and of textbooks
under communism.